Ceramic Coating Gig Harbor
Premium Coating Services!
Marine And Auto Detailing offers ceramic coating services for your car or vehicle here in Gig Harbor, price varies based on car model and condition. 
There's no need to worry about whether inclement weather will damage your car's finish once our ceramic coating service has been applied, as it will protect it and keep it looking brand new. Please call to get a quote on ceramic coating services in Gig Harbor or the surrounding areas, we offer ceramic coating and detailing service. Our goal is to make your detailing and coating needs easy to take care of and stress free for you! Proudly serving customers in Gig Harbor, WA, and surrounding areas, call (253) 525-5462 today to get started!
We also service the following areas:
Poulsbo
Lakewood
Kitsap Count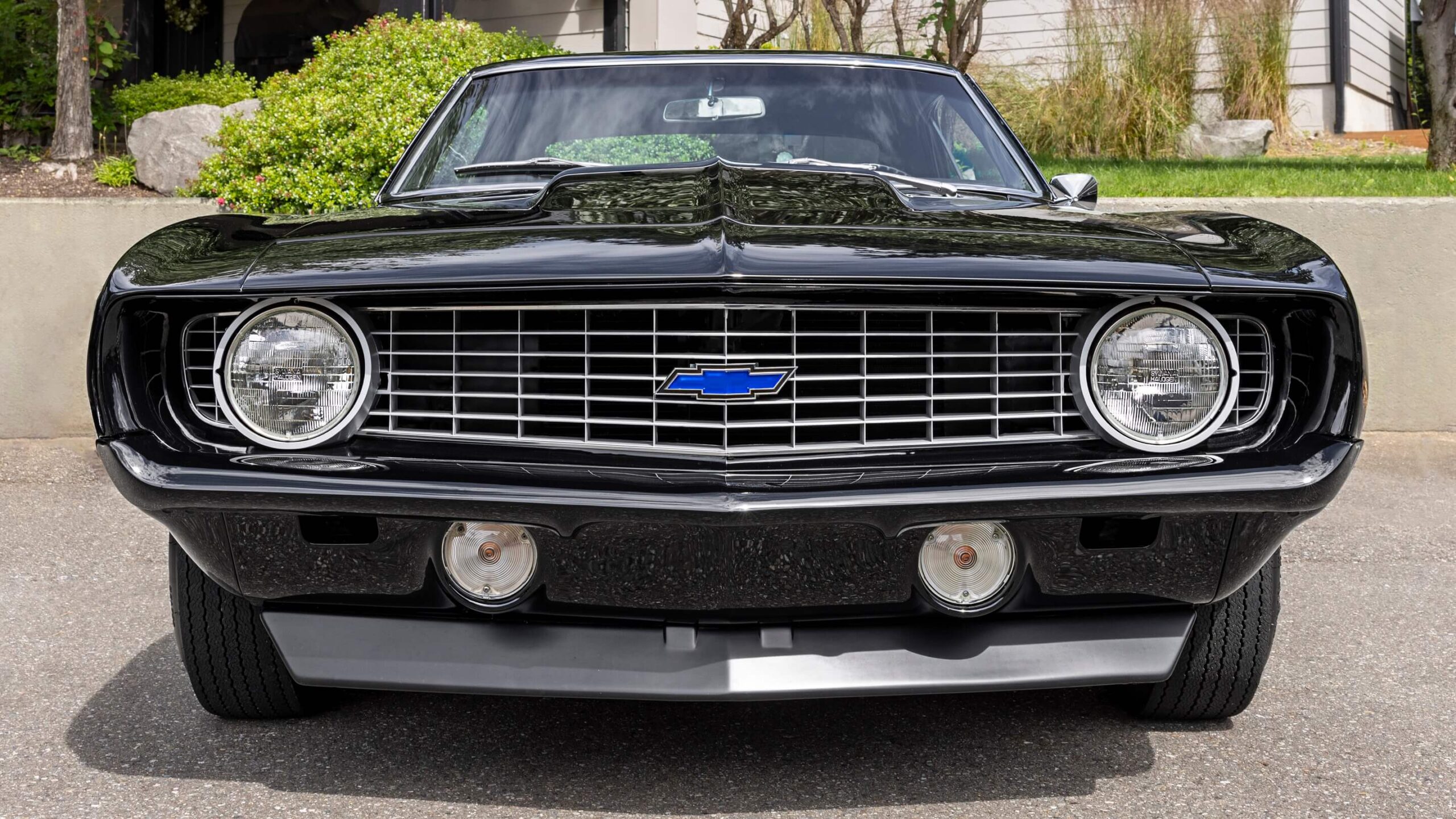 Ceramic Coating Car Gig Harbor
Keep your car's shine with a protective ceramic coating service from our team at Marine and Auto Detailing! Our  ceramic coating service keeps your vehicle protected and looking beautiful. We only use high quality ceramics to coat and service your vehicle so that you can drive confidently without fear of the elements damaging your investment. Call for a quote today as pricing varies on car model and size, contact us at (253) 525-5462.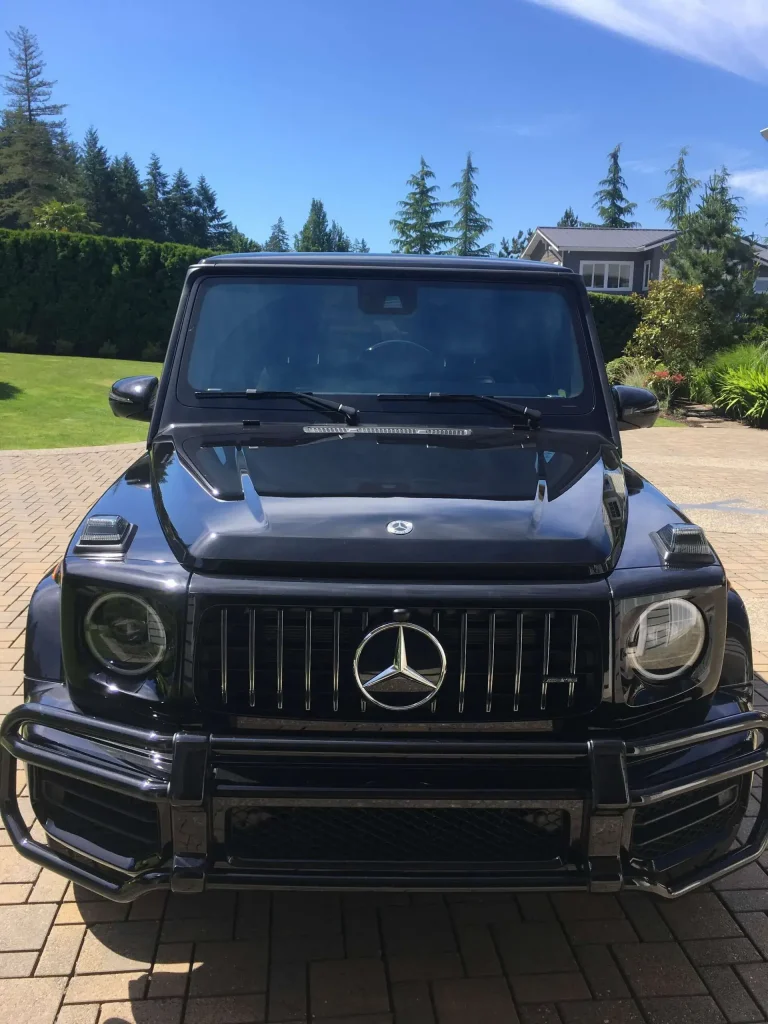 Ceramic Coating Cost Gig Harbor
Marine and Auto Detailing are experts in ceramic coating and waxing services that will protect your highly valuable car, truck, or SUV and ensure that its finish will not only have some additional protection, but have a pristine candy shine that will last for months. While it is possible to buy ceramic coating supplies and apply it yourself, we recommend working with us or another ceramic coating professional for safe installation. Without proper expertise, it will at minimum not be as effective and can even damage your car if it's applied with the wrong tools and methods. Please call us to get more information about what a ceramic coating job will look like for your vehicle and how soon we can get you in. 
See What Our Ceramic Coating Service Can Do For You!