Car Window Tinting Gig Harbor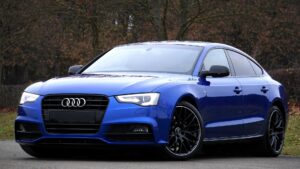 Why Do I Need My Windows Tinted?
Many people don't realize just how many great practical benefits tinted windows offer. When it comes to your home or business, window tinting can help to reduce the need for heating and cooling, offer additional security and privacy, and can even help to protect your windows in the event of serious damage.
For your car, a window tint can help to reduce glare and block out harmful UV rays, which can potentially cause all kinds of damage and wear and tear. Our car window tinting services are the best option in Gig Harbor. We have the experience and know-how when it comes to providing car window tints for a range of different needs, and we can provide a wide selection of different types of auto window tints.
We also offer car window tinting services in these areas:
Silverdale
Tacoma
Lakewood
Give us a call at (253) 533-7223 or fill out our online contact form, so we can find out what you need and get your detail scheduled.
Auto Window Tinting Gig Harbor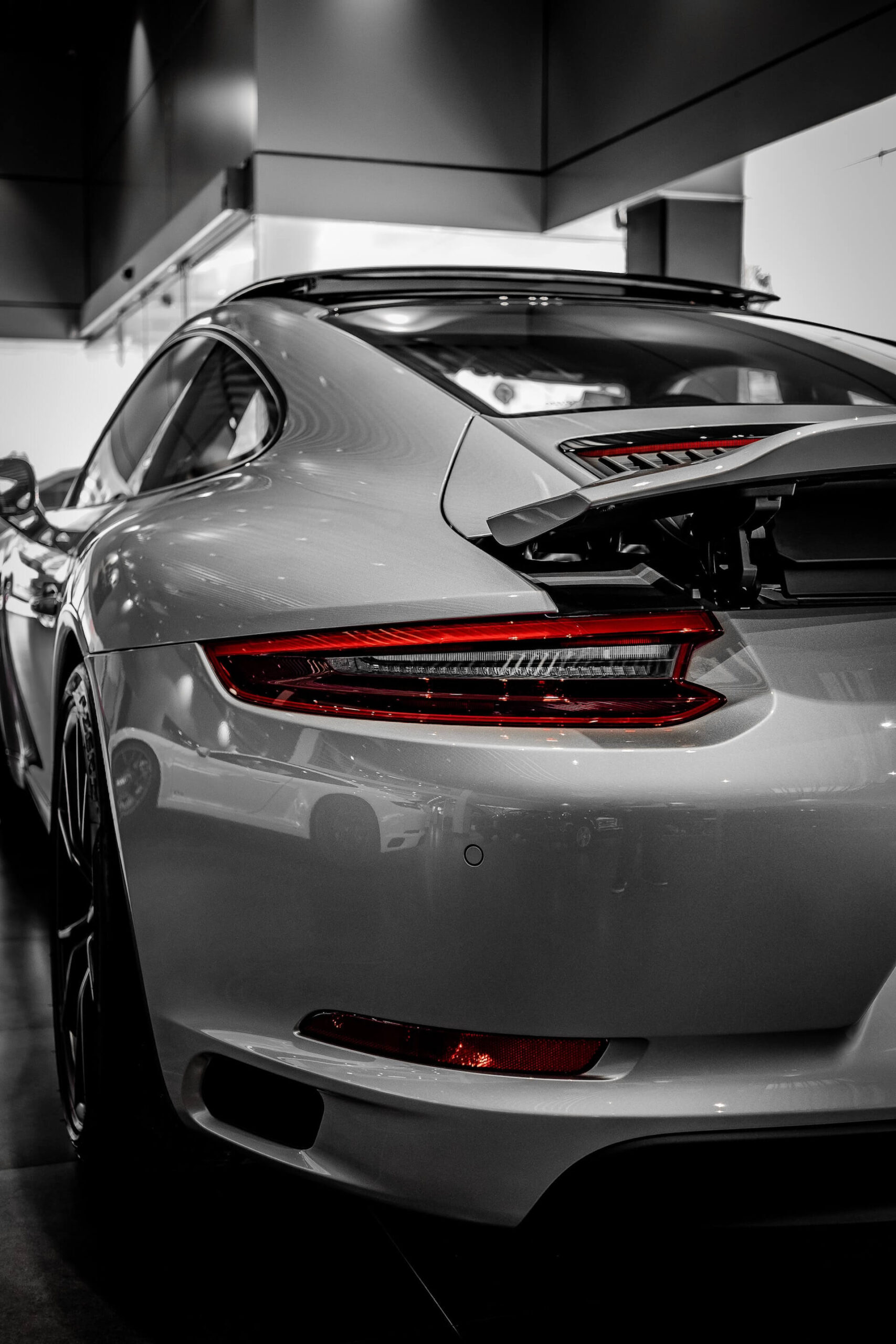 Did You Know?
Our solar control films provide top performance and durability

Our film is resistant to scratches, chipping, fading, and bubbling

Window tinting reduces your car interior's temperature considerably, saving on air conditioning and consequently on gas consumption

In the event of an accident, the film holds broken glass together, reducing the risk of injury

Tinted windows reflect light and increase your privacy while hiding car contents from sight

Tinted windows reduce the glare from the headlights of oncoming vehicles

Our film blocks most UVA and UVB rays, thus protecting your skin and your vehicle's fabric and leather

Window tinting looks great and increases resale value
Car tinted windows can help to reduce the damage and wear and tear that UV rays can cause to many interior parts of your car, which can reduce the need for repair and detailing work down the road. This can really help you to save money over the lifespan of your car or vehicle. Our auto window tint service is here to provide all the expertise that you need to properly tint the windows of your car. 
The best part about our window tinting service is that it can always provide a tinting solution that's just right for you, no matter your needs or budget. Our team is experienced when it comes to applying and providing a wide selection of different tints. Many people often don't realize the choices that they have when it comes to tinting their windows. Obviously, different types of tints come with different benefits, and are designed to cater for different situations and circumstances.
If you need a quality car window tinting company, call Marine and Auto Detailing in Gig Harbor today!
Window Tinting Gig Harbor