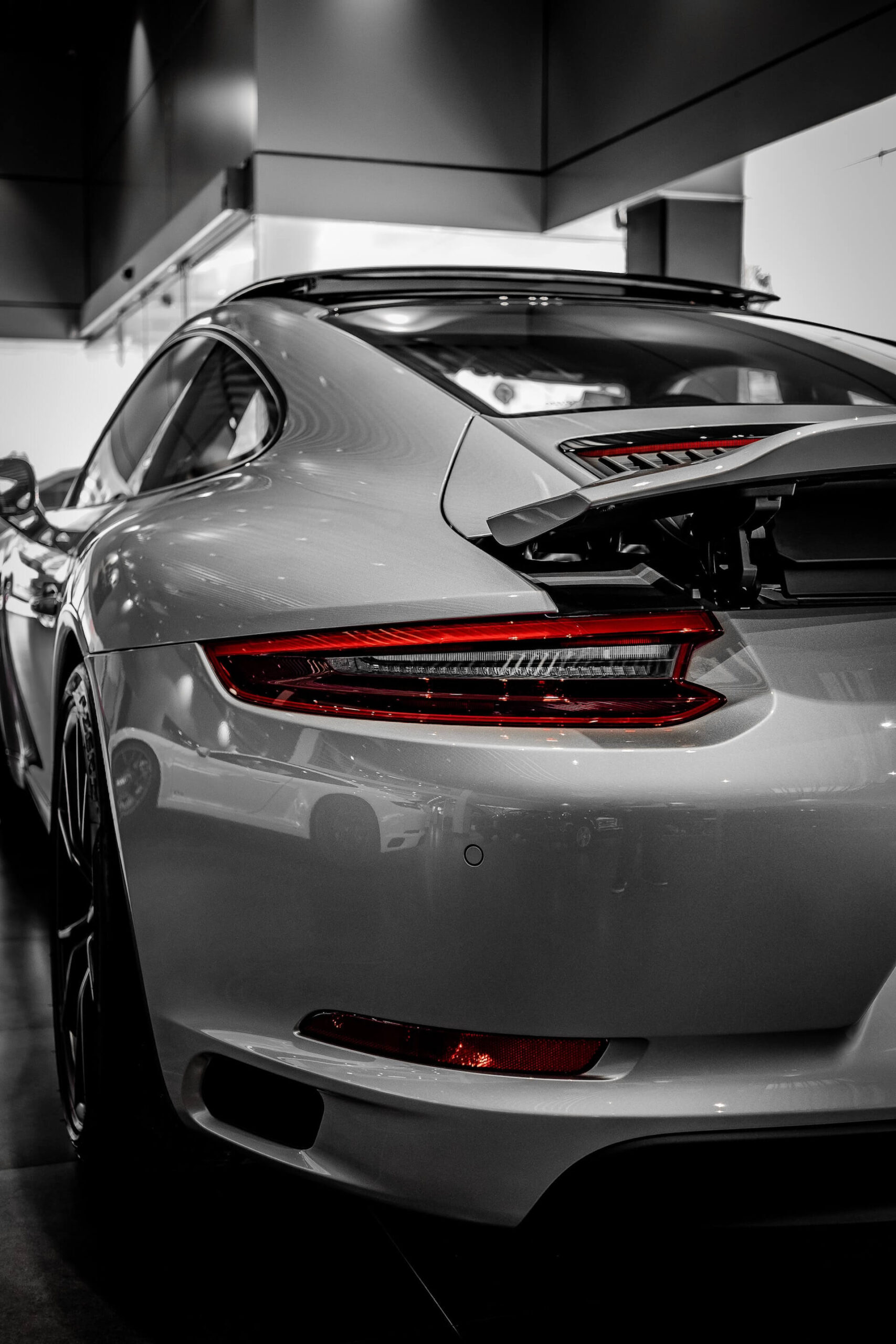 Premium Coating Services!
We at Marine and Auto Detailing are now offering ceramic coating installation and services for your truck, car or vehicle in Tacoma. The service's cost varies depending on the model of car and condition. We'll do the cleanup work to prep your car for ceramic coating as needed, and offer high quality ceramic coating that will protect your car's shine and show its' finish off beautifully. 
Ceramic coating will help protect your car from the elements and make the finish on it last longer than it can without coating. Not only is it protective, but ceramic coating provides a beautiful candy sheen to your vehicle that just washing and waxing can't. Please give us a call to get a ceramic coating service quote for service in Tacoma or other cities in Pierce County. 
Ceramic Coating Car Tacoma
We are here to make your car look gorgeous with our ceramic coating service. When you schedule with us for a ceramic coating service, your car will be ready to go for summer weather and be both amazing to look at, and protected from any inclement weather you may encounter while showing it off. We service customers in Tacoma, WA and many other cities in the Kitsap and Pierce county areas. Call us at (253) 525-5462 now to get your ceramic coating service scheduled!
We also service the following areas:
Bremerton
Poulsbo
Tacoma
Lakewood
Kitsap County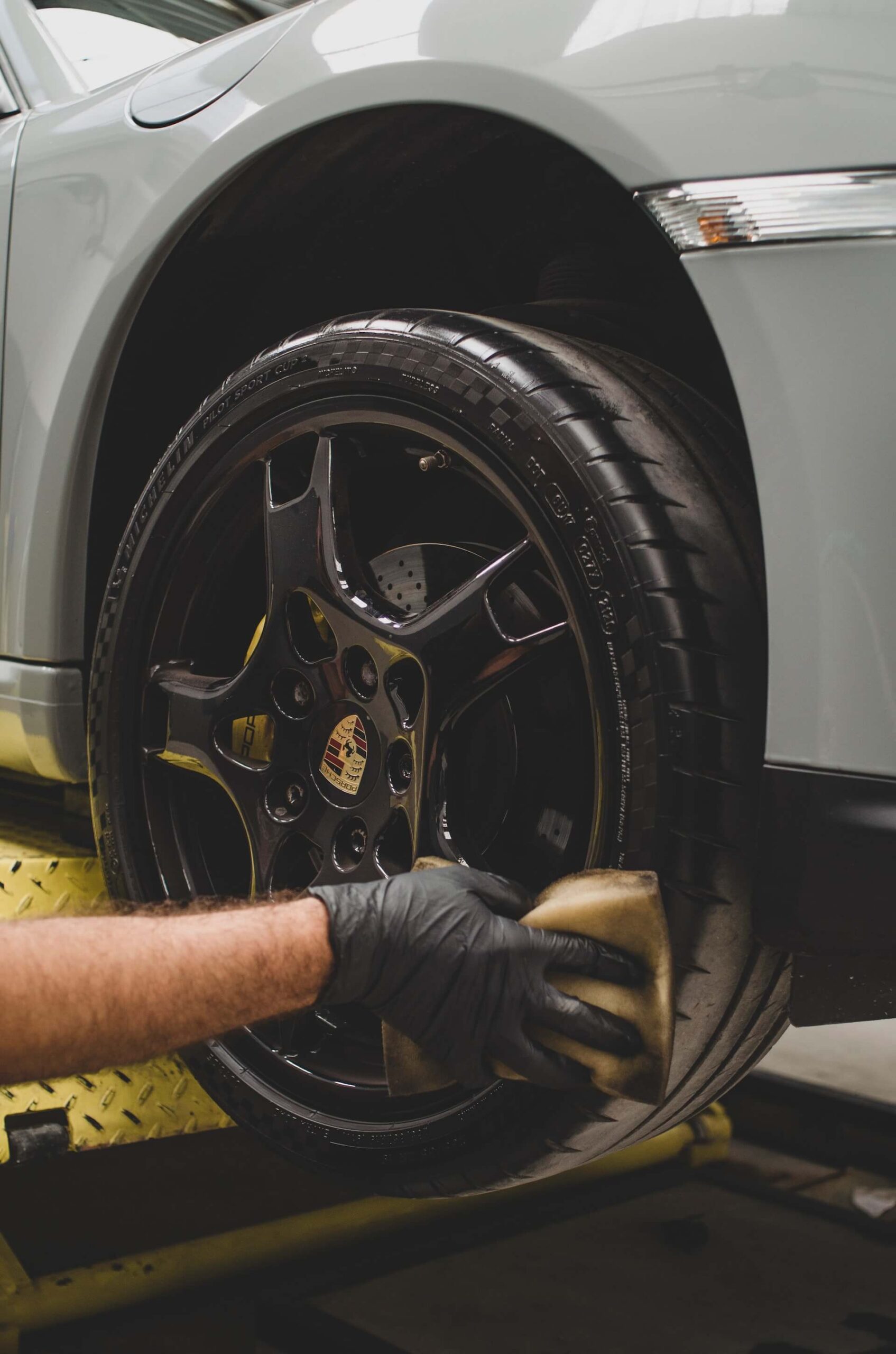 Ceramic Coating Cost Tacoma
We are experts in ceramic coating services that can offer additional protection to your vehicle, car, coupe or SUV with a reflective candy finish. If you look online you can find ceramic coating supplies and tools easily, but it can be very difficult to apply if you are not trained for it. At the minimum, improper installation will mean the coating could look off and not be as protective as it should, and in the worst case scenario you could even do damage to your car while trying to apply the ceramic coating if you're not an expert. We always recommend hiring us or another professional ceramic coating service for best installation practices, and to protect your vehicle in the best way without any risk of damage. Please give us a call to schedule your ceramic coating services and see what we can do for you.