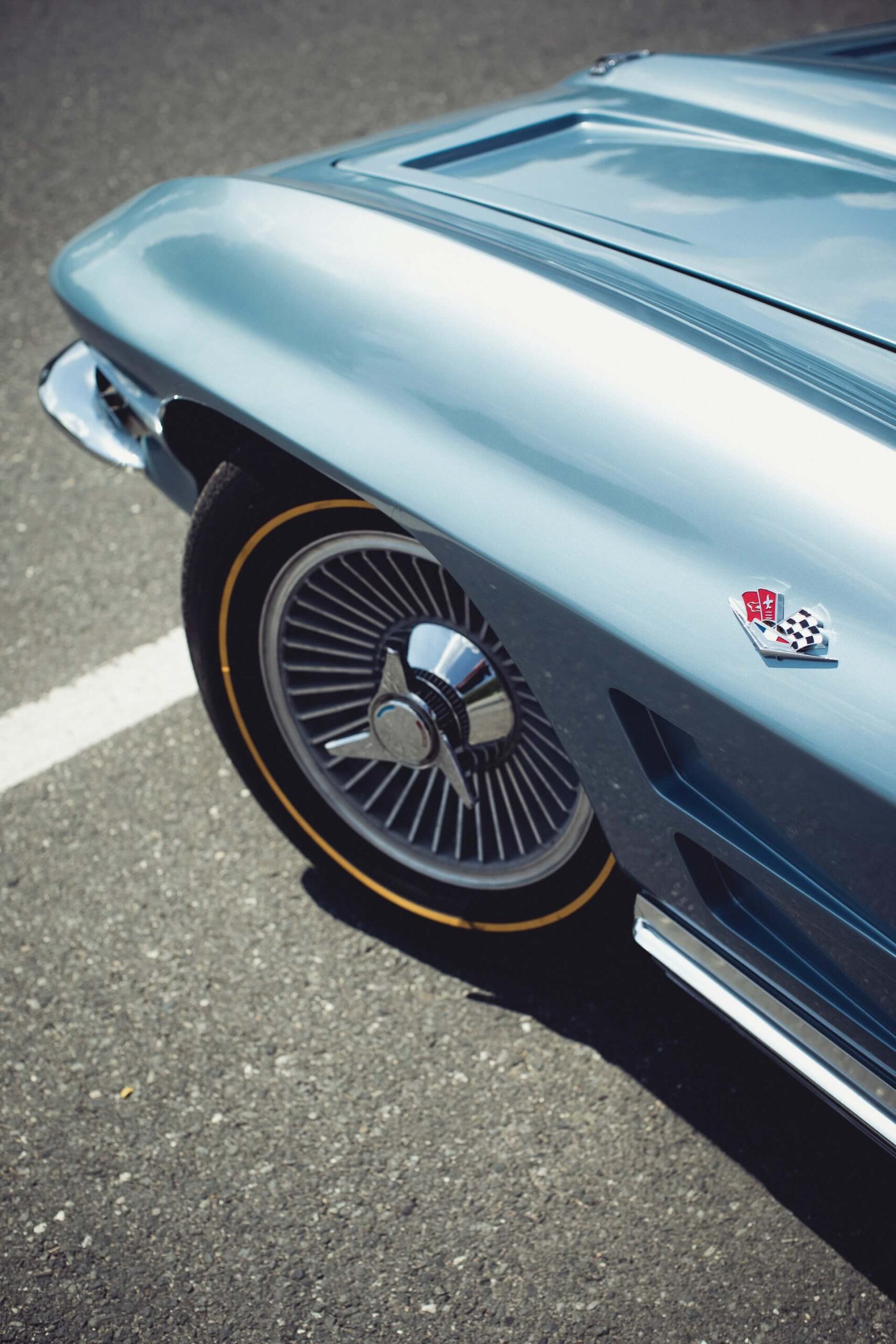 Ceramic Coating Port Orchard
Premium Coating Services!
Need additional protection and shine for your special vehicle, or just want your everyday commuter to be better equipped for the elements? Marine And Auto Detailing now offers ceramic coating detailing services for your truck, sedan, coupe, SUV or other car style in Port Orchard. This service's price varies depending on car model, condition, etc.
Because of the high quality ceramic coating services that we offer, we can make sure your special or rare vehicle is fully protected from inclement weather. We're here to make your car beautiful in the most convenient, stress free way we can. Serving car owners in Port Orchard, WA and elsewhere in Kitsap County, we'd love to talk to you about getting your ceramic coating scheduled! Call (253) 533-7223 today.
Ceramic Coating Car Port Orchard
What is ceramic coating? This service results in your car having a protective coating that not only helps lengthen the life of your car body, but also adds a beautiful candy shine that shows off your car in the best way.  Some of the other benefits of ceramic coating include:
UV protection – Ceramic coating can help prevent oxidization from the sun. 
Water repelling – Ceramic coating is typically hydrophobic meaning that it's easier to clean your car after applying, and wet dirt will come off with little effort.
Chemical resistant – A ceramic coating on your car can help prevent acidic pollutants from getting onto your car's original paint finish, which helps the longevity of your car's finish.
Ceramic Coating Cost Port Orchard
Although you can buy ceramic coating tools and substances here and attempt to apply it yourself, if you don't have expertise in doing this or someone to help you with solid experience, we would advise against doing this task on your own. If you aren't familiar with ceramic coating installation, it will likely be less effective in protecting and enhancing your car's finish, and in worst case scenarios can cause damage to your car if applied incorrectly. Please call us to schedule ceramic coating or work with another reputable car detailer if you're interested in ceramic coating for your car.