Car Window Tinting Bremerton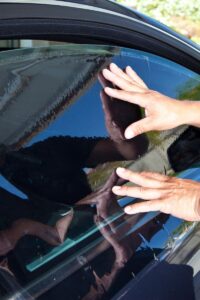 Why Do I Need My Windows Tinted?
For your car, a window tint can help to reduce glare and block out harmful UV rays, which can potentially cause all kinds of damage and wear and tear. Our car windows tinting services are the best option in Bremerton. We have the experience and know-how when it comes to providing car window tints for a range of different needs, and we can provide a wide selection of different types of auto window tints. Not only that, we offer some of the most affordable rates that you'll find anywhere.
Window film is the solution to your problem! 
If you are considering having your car windows tinted the first step is to choose a top-rated tint shop in Bremerton to tackle the job. Auto window tinting might seem like an easy job, but it's not something that you want to trust to just any service. Having a car tint poorly applied will reduce the benefits that it offers and may mean you'll need to waste more time and money having it removed.
Marine and Auto Detailing offers exceptional services for your vehicle's detailing needs, including our premiere car window tinting service in Port Orchard and the surrounding area! Give us a call at (253) 533-7223 or fill out our online contact form, so we can find out what you need and get your detail scheduled.
Auto Window Tinting Bremerton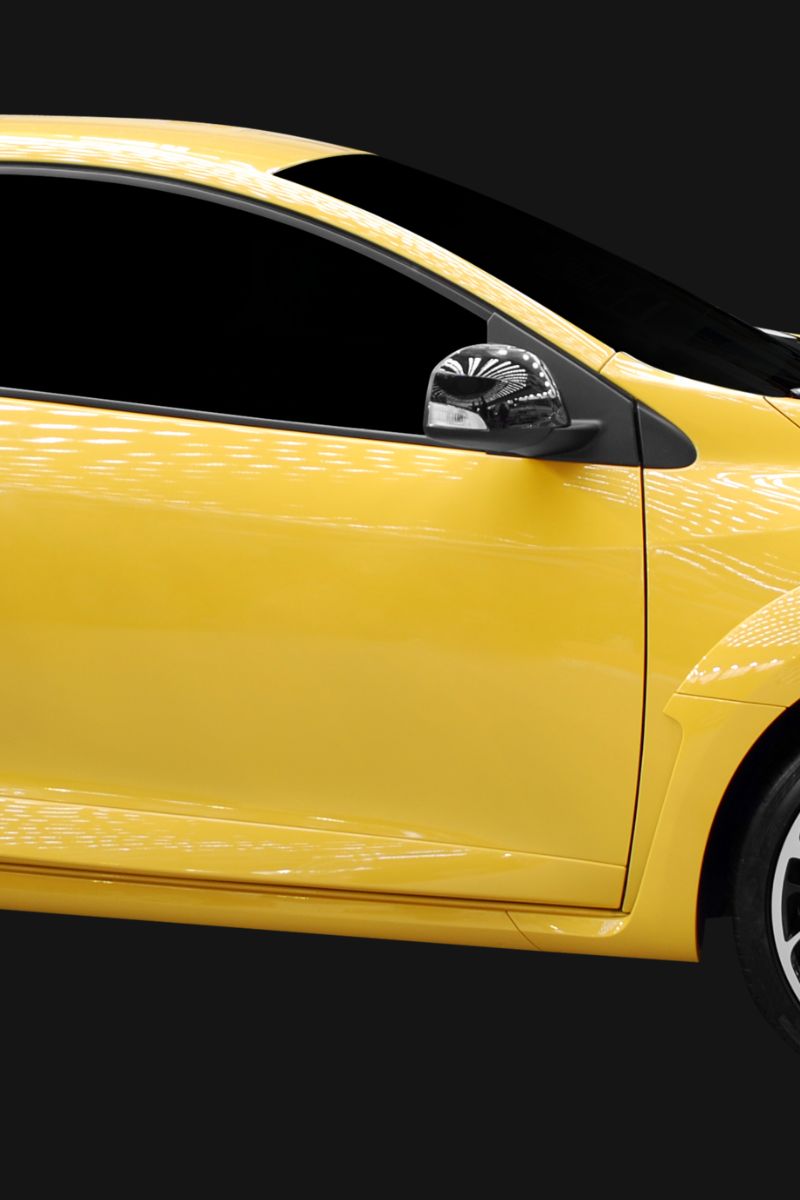 With our quality car tint service, however, you can be sure that your new tint is applied in the correct way, and that you get the best end result. As such, our auto tinting service is the best choice if you are really looking to get your money's worth. Don't take any risks if you've decided to get your window tinted. Get the Bremerton tinting service that provides the best results. Our experience means that we know how to do the job right the first time, whether we are applying a tint to the windows of your home, business, or car. Our service offers the easiest and most convenient way to have your windows effectively tinted.
The benefits of our tinting services include:
Enhance style and privacy, or maintain your vehicle's factory look

Protection from harmful UV rays

Stop excessive heat build-up

Reduce harsh glare

Improve your vehicle's safety and Security
Tinting the windows of your car can help to increase safety whilst you are on the road, as well as having a selection of other great practical benefits, too. For your home or business, tinted windows can not only be great for your car's appearance but can also help you stay more comfortable while driving. That's because they help to keep cool or warm air in, which can help to regulate the interior temperature of your vehicle.
On top of all of that, tinted windows can even be great for security and privacy too. This increased sense of privacy and safety is something that you can take advantage of in so many different ways. With all of these benefits, and so many more, you'll start to see why so many people are choosing to have their windows tinted. If you want to take advantage of these benefits yourself, Marine and Auto's window tinting service in Port Orchard is here to help you get started!
If you need a quality car window tinting company, call Marine and Auto Detailing in Bremerton today!