If you live and/or work in Tacoma, it's likely that you have a very busy schedule and might have difficulty making time for taking care of your car. Whether it's washing it yourself or trying to find someone to help you with dropping your beloved car off at a detail shop, the busyness of the corporate lifestyle and the city just makes it tough to keep up. We can take one important item off your plate, which is taking care of your vehicle with excellent mobile detailing services. We come out to your home or business based on what works best for you, and provide high quality mobile detailing services for your car's interior and exterior. We also provide ceramic coating and clay bar treatment for your car's finish to help protect it from the inclement weather Tacoma is known for, and from additional damage that is likely to be caused by old road conditions or tree sap here. Marine and Auto Detailing is here to take care of your beloved classic car or commuter vehicle, and make it look brand new. We'll happily come out to your location and provide our services for your convenience. Regardless of the reasons your car needs a detailing, whether some catastrophic mess happened or just because it's been a while, our staff can provide great detailing service to make your car feel clean and comfortable. We're happy to provide our services to vehicle owners here in Tacoma and elsewhere in Pierce County, and would love to hear from you about what your car needs. Call us today! 
Mobile Car Detailing Tacoma
There are many various reasons why you may seek a detailing session for your car. Even with careful use a car's interior and exterior may become dirty and disheveled, so a detail will always be required eventually for a car that gets used a lot. Meanwhile there are plenty of accidents that can happen causing your car to need a detail immediately, whether it's a passenger getting sick, a pet making a mess or a food spill in the interior. The exterior can also be quickly blemished with a seagull leaving waste on the hood, or driving through a nasty puddle that got mud all over the windshield. No matter the reason, our mobile detail services will make your car look brand new again and be far more enjoyable to ride in and drive. This is also helpful if you're considering selling your car, as a pristine looking car will always be more likely to sell than if it is left in a dusty, dirty or sap covered state. Our staff will provide vacuuming and shampoo services for the interior, and clean the other areas like the dashboard and interior glass as well. We also offer excellent exterior detailing services for cleaning and preserving your car's finish, with clay bar treatment, ceramic coating and iron decontamination as additional exterior detail upgrades. We may require extra fees based on vehicle model, make, size, condition, year, and the severity of issues that need to be cleaned like pet hair, urine, sap, mold, etc.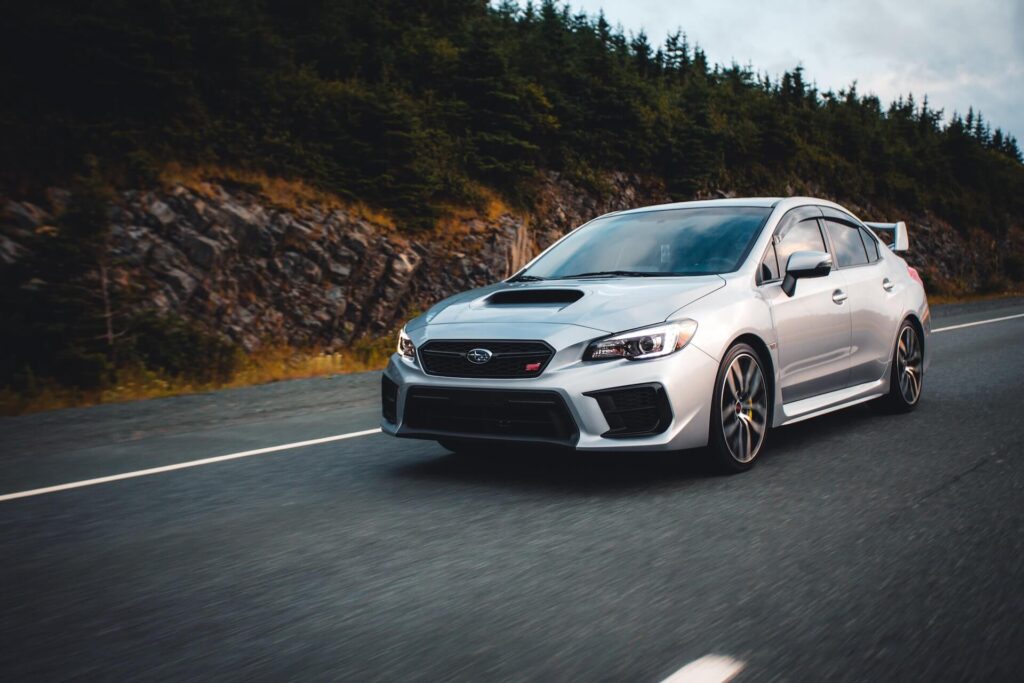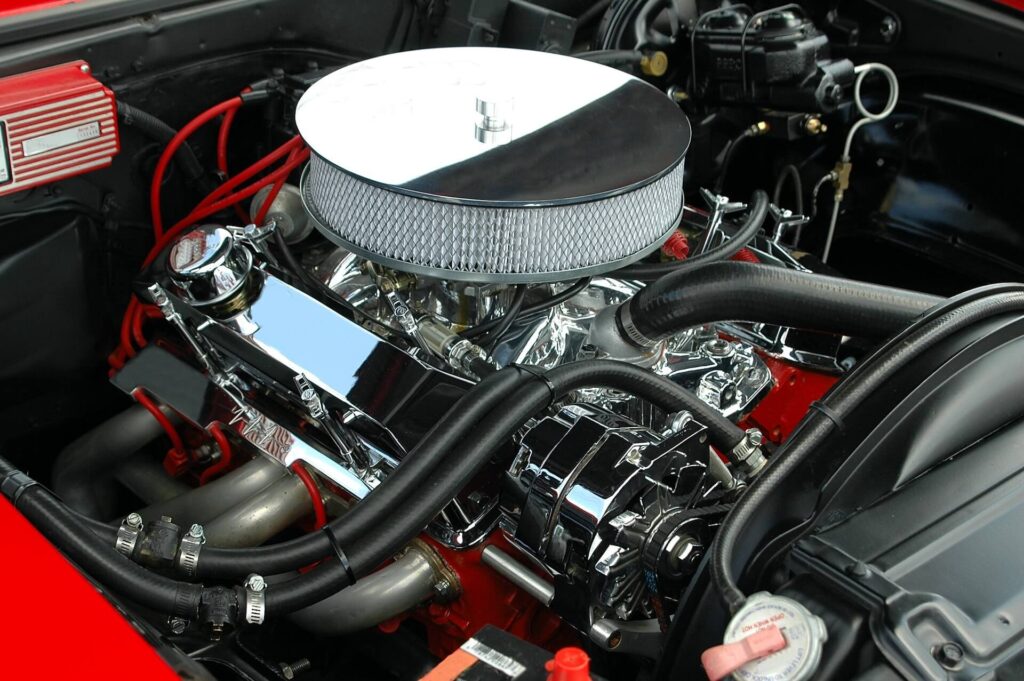 We also provide engine bay detailing, which can be overlooked since you aren't looking under the hood everyday. This means that your car is probably overdue for an engine bay detail, as it's easy to forget about the areas of your car that aren't normally visible. However engine bay detailing is important to do periodically as debris buildup can cause your car to run worse, and lead to parts being damaged if mold or rust spreads. We happily provide engine bay detailing alongside our other mobile detailing services, removing all debris in your engine bay and using degreasers to polish the engine to look like new. Call us today to learn more about this sometimes forgotten, but very important detailing service.