The rain and city conditions of Tacoma can be tough on any car, especially if you have a brand new or treasured classic car model you want to keep looking its best. Marine and Auto Detailing offers car detailing and ceramic coating services to keep your car clean and protected if needed. We will provide an excellent interior, exterior or full detail for your beloved vehicle! No matter the reason your car is in need of a detail, whether it's just been a while and you want to freshen up, or if something happened that caused a mess in the interior, our detailing staff have the right tools and work ethic to make it look beautiful again. We are proud to offer service to car and truck owners in Tacoma and elsewhere in Pierce County, and would love to find out what your detail needs are so we can give you pricing details and schedule an appointment. Give us a call at (253) 533-7223 or fill out our online contact form, so we can find out what you need and get your detail scheduled.
Over time a car's interior will typically become dirty, even with great care and cleaning it's difficult to keep all dirt and grime out of your car if you regularly use it. Obviously if an accident occurs with spilled food or someone getting sick in the car, that can be an immediate issue causing your car's interior to be gross and difficult to sit in comfortably. Our interior detailing service provides deep cleaning and scrubbing to help get out nasty odors, stains and give your car that new smell like it had when it first rolled off the lot. Our goal is to make your car as comfortable to use as possible, and help you forget about whatever incident may have caused it to be so smelly or uncomfortable. This is also a great idea if you're about to sell your car and want to be able to sell it for more, as even if the car is exactly the same under the hood, a clean car will always be more lucrative than one that's nasty looking. We vacuum, shampoo and condition your seats with best care practices based on their material and age, clean your interior glass for max clarity and clean all the dashboard areas, steering wheel, handbrake, and other controls. Extra fees may be charged due to the vehicle make and model, size, condition, age, along with additional cleaning fees for issues like pet hair, urine, mold or rodent waste clean up. We will be transparent with you about pricing and are not out to nickel and dime you.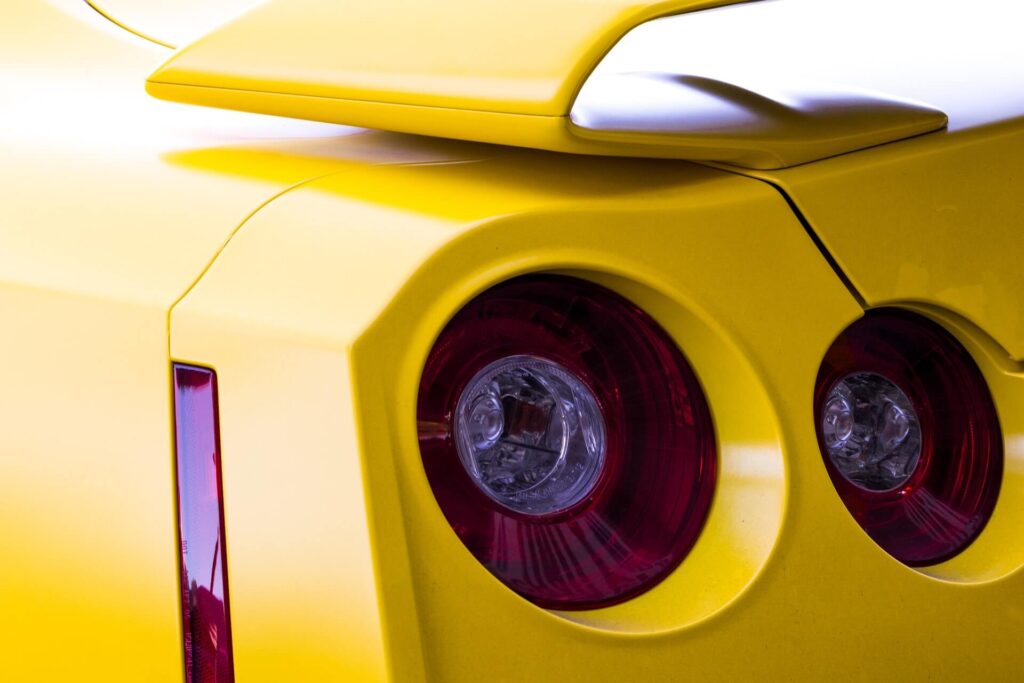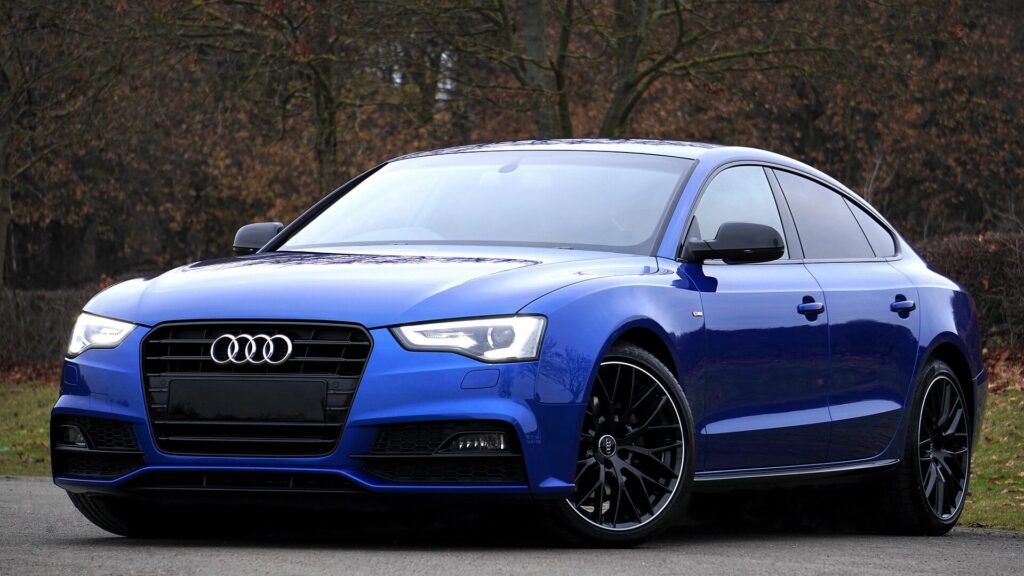 While interior detailing is what you and your family will notice and appreciate the most as the driver and passengers of your car, exterior detailing is important for preserving your car and what everyone else sees! We're here to provide exterior detailing for your car to make it look gorgeous. We wash and clean your car off carefully, with great care for the exterior based on the paint finish and style, and also offer clay bar treatment and iron decontamination to increase the life of your car's paint job. You won't have to worry about us adding water spots that weren't there before or damaging your car with soaps that aren't the best type for your vehicle. We'll detail the car body, wheels and rims and can also use wax sealants and trim restoration tools to help with additional areas of the exterior as well. Finally, we can help remove water spots, overspray from paint job mistakes and tree sap. Additional fees may be charged depending on how bad the conditions are and how long they'll take to fix.