Car Detailing Port Orchard
There's no need to hold off any longer on getting your car or vehicle detailed, call Marine and Auto today to get your interior, exterior or full car detail scheduled! We provide car detailing and it's easy to find a time where you can come visit us to have your car detailed, whether you just need a one-time deep clean or regular detailing every week or month. Whether your car needs a very deep clean because of an accident that happened in the interior, heavy exterior scrubbing because it was left out under a tree for many months, or you just want your car to have that new car smell, your detailing needs will be covered! We proudly service customers in Port Orchard and other areas in Kitsap County, and would love to detail your vehicle at your convenience. Call us at (253) 533-7223 to let us know the car model you need detailed and we'll get you booked!
Auto Detailing Port Orchard
If your car interior has become unpleasant to use, just over time or because of a specific issue with a pet or guest, our interior detailing service uses vacuums and highly effective cleaning substances that make your car feel brand new. You'll enjoy driving your car far more after we finish up, or potentially be able to sell it for more if you're hoping to get it detailed before putting it on the market. After vacuuming thoroughly, we shampoo your seats and carpets and condition them based on the material, whether you have cloth or leather seats. We also clean off smudges from interior glass and ensure that your dashboard is clean and shiny. Additional fees may apply due to the vehicle model, condition/age, pet hair, mold, urine, or rodent clean-up but we are happy to help no matter how severe or mild the need for cleaning is.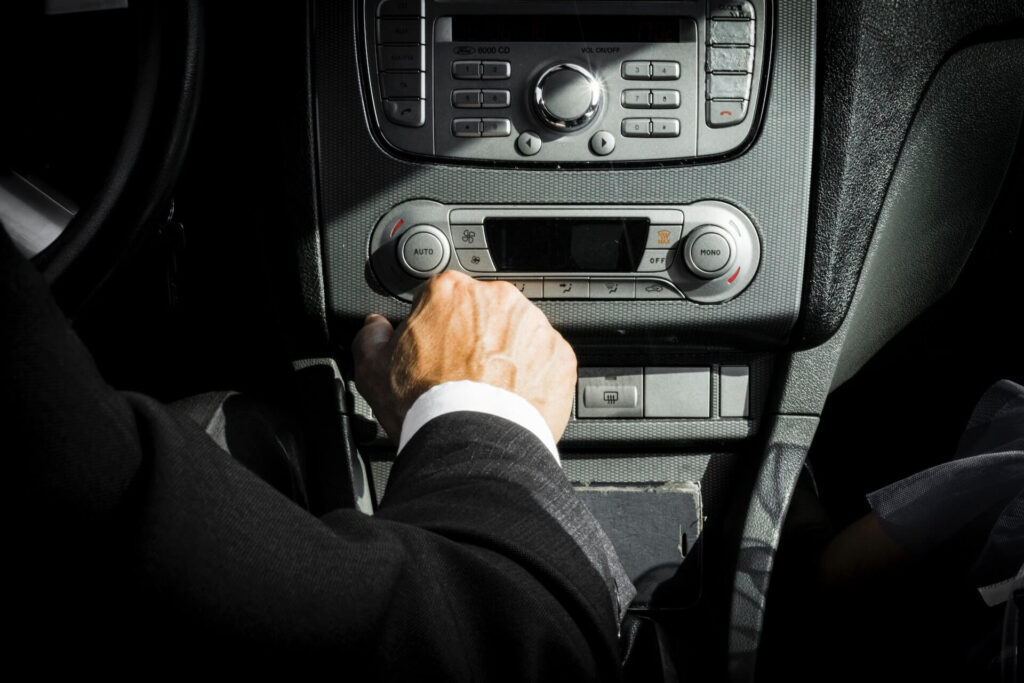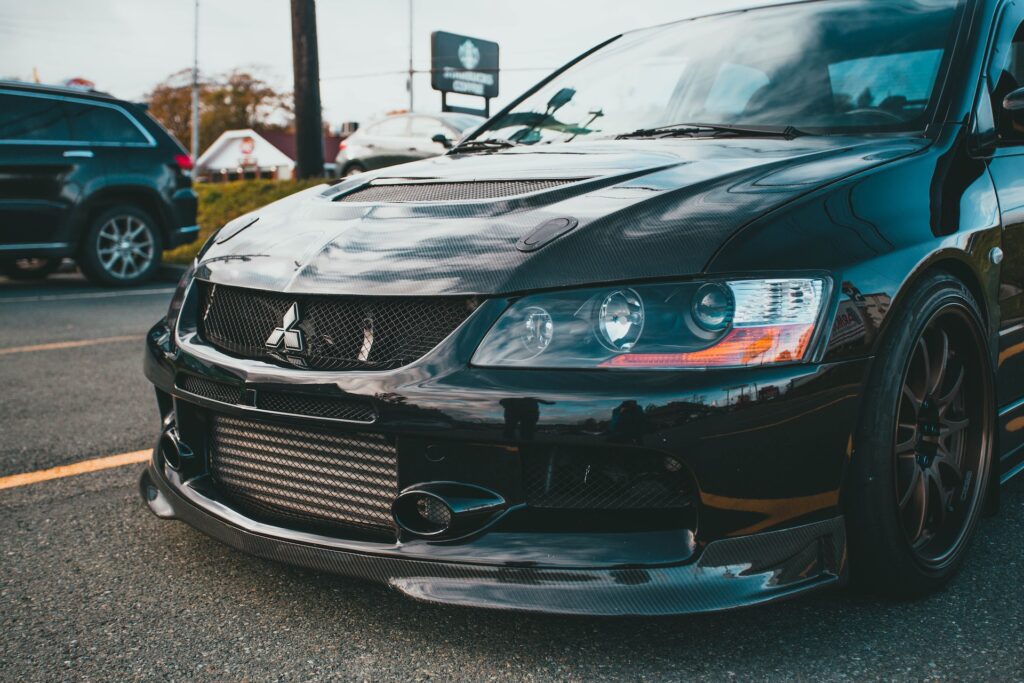 Exterior detailing means that your car will look brand new, not only just washing it off but we also offer clay bar treatment and iron decontamination for your paint. We treat your car finish very carefully so you don't have to worry about water spots or additional damage from soaps that aren't meant to be used on your car's finish. After finishing detailing your car body, we'll take care of the wheels and rims with not only tire shine, but also wax sealants and trim restoration as you like. We can also help to remove old water spots, overspray and sap (additional fees may apply depending on the severity.) 
We also offer engine bay detailing. Even though your hood blocks a lot of debris and weather, it's likely that over many years of use that natural debris and grease will accumulate. We'll use degreasers and special tools to clean off your engine. We can also assist with mold or pest removal (additional fees may apply.)