Mobile Detailing Port Orchard
As a Pacific Northwest car owner, you know that the weather can be harsh on your vehicle's exterior. At Marine and Auto Detailing we specialize in helping you protect your investment in your vehicle with quality mobile detailing services. We are your one-stop-shop detailer for cars and trucks.
As a 100% mobile detailer, we come to your Port Orchard location to give you excellent interior and exterior detailing services for your vehicle. We also specialize in ceramic coating services, which protects your vehicle's exterior finish with a beautiful shine. 
Mobile Car Detailing Port Orchard
There are a lot of great reasons to book a mobile detailing service for your car with M.A.A.D.  Even the most meticulous of car owners' vehicles can wear down over time just from normal wear and tear, both on the interior and exterior. A fresh detailing job will make a huge difference for a car that gets used a lot!
There are also those unplanned minor accidents every car owner encounters that may mean your vehicle needs a little extra TLC, whether in the interior or exterior, such as:
Food spills

Coffee or soda stains

Bodily fluids

Tree sap

Animal droppings

Fender benders/small dents

Road dust, grime, and mud
No matter the reason, Marine and Auto's mobile detail services will make your car look brand new again, making it more fun to ride in and drive! 
Detailing is also a must if you are considering selling your car, as a pristine-looking car will be more enticing to potential buyers, and look better in photos, than a car that needs even the most minor of cosmetic cleaning and attention. 
Marine and Auto Detailing's services in Port Orchard provide vacuum and shampoo services for the interior, as well as clean areas like the dashboard and interior glass. We also offer excellent exterior detailing services for cleaning and preserving your car's finish, including the following additional exterior upgrades: 
clay bar treatment

ceramic coating

iron decontamination 
We may require extra fees based on vehicle model, make, size, condition, year, and the severity of issues that need to be cleaned like pet hair, urine, sap, mold, etc.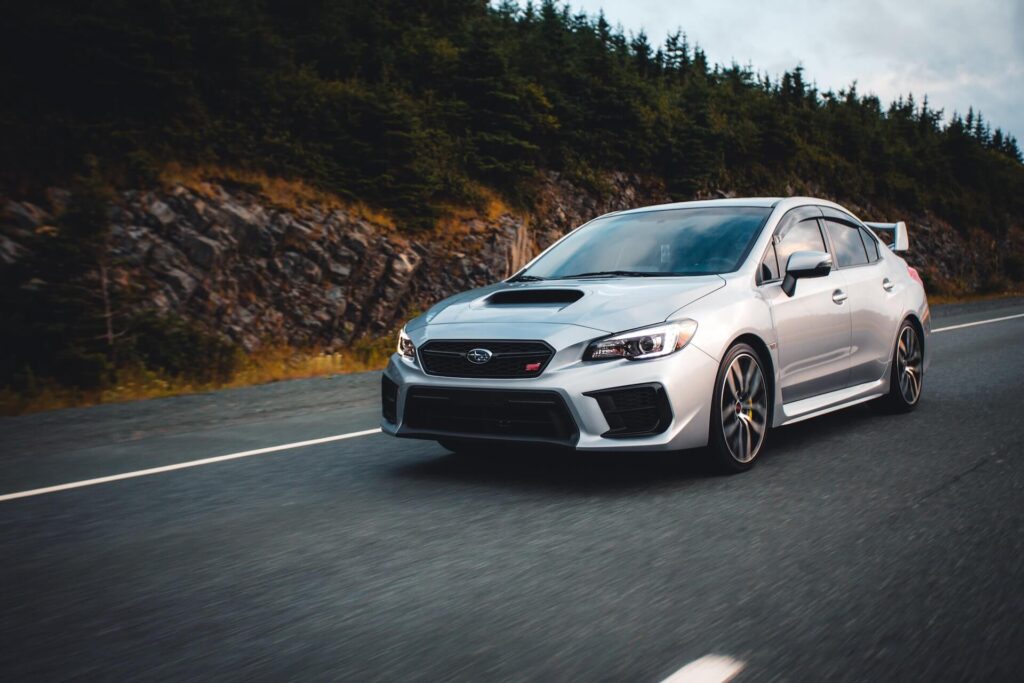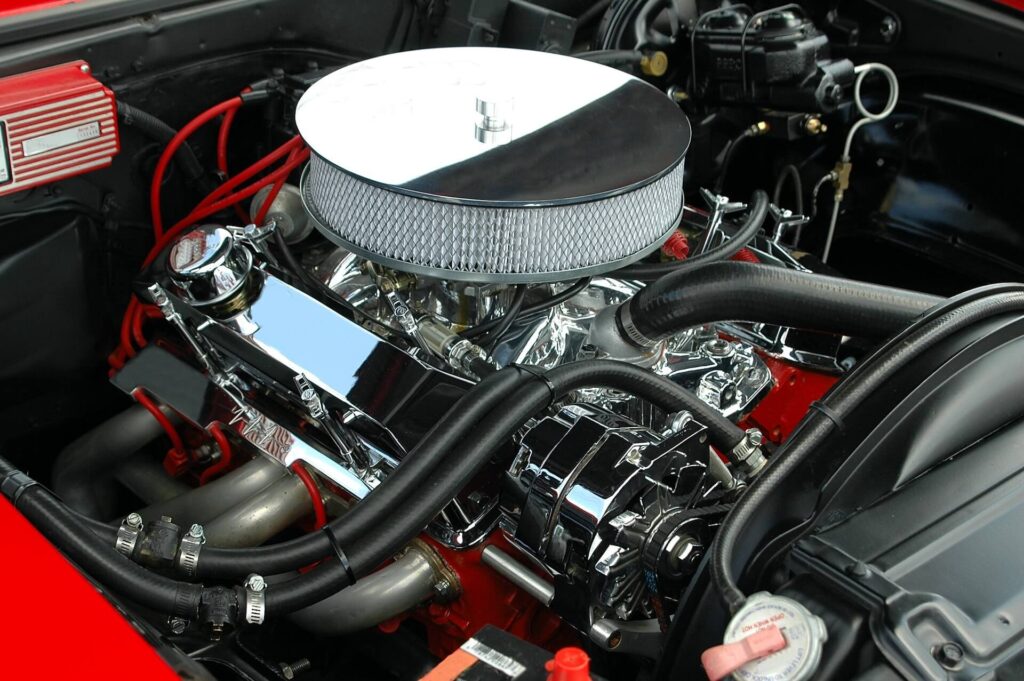 We also provide engine bay detailing, which can be overlooked since you aren't looking under the hood everyday. This means that your car is probably overdue for an engine bay detail, as it's easy to forget about the areas of your car that aren't normally visible. However engine bay detailing is important to do periodically as debris buildup can cause your car to run worse, and lead to parts being damaged if mold or rust spreads. We happily provide engine bay detailing alongside our other mobile detailing services, removing all debris in your engine bay and using degreasers to polish the engine to look like new. Call us today to learn more about this sometimes forgotten, but very important detailing service.